Hi. I'm AJ (aka "Piano Busker"), and this is a new dimension in "cyber busking". This is a platform where true supporters can access extra content including ongoing videos of live busking sessions recorded on the streets and in other beautiful locations, videos and live recordings from concerts, pre release studio sessions and "living room sessions", as well as instant access to 13 albums in my collection.
Here's what you get:
All the new music I make

streaming instantly on your mobile device via the free Bandcamp app, and also available as a high-quality download.*

Access to subscriber-exclusive messages:

These back-catalog and subscriber-only releases:
The satisfaction of knowing you're supporting me in a sustainable way.
You're a subscriber
Thank you!
* Downloads are DRM-free and available in MP3, FLAC and
more
.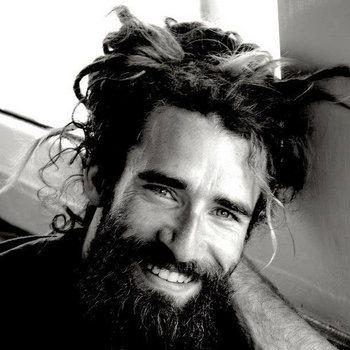 AJ Hickling
New Zealand
AJ has carved a living for himself and his family by playing his street piano publicly, in the most beautiful locations he can find. "Reconnecting music, nature, and people, almost exclusively outside of the established music culture and venues, has in many ways been the most rewarding journey of my life." AJ also has an extensive back catalogue of world fusion, and reggae music.
Subscribers
Mike Anderson
Mike Anderson
Fist heard AJ playing in the Saturday morning market in Nelson, and bought one of his CD's that was on display.....
On our (infrequent) return to Nelson he was never there.... until recently, and we found out that we could acccess all his music from the web....whenever we need music to 'relax by' - which is very often (!) his music is playing in our house....